Ice Corporate Consulting delivers a full range of

strategic and operational consulting services

to assist organisations to

improve performance, reduce costs

and increase staff satisfaction.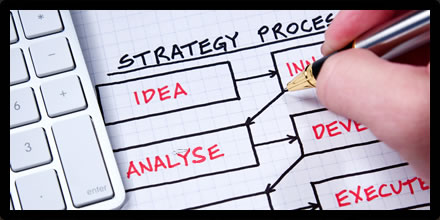 Project Management Services
Since the inception of Ice Corporate Consulting in Australia in 1992, our focus has been on providing Corporate Contract Project Management Services.
Contract Project Management Consulting Services
Our Project management Services allows us to ensure that resources are managed effectively through a disciplined, planned approach by managing resources to bring about the successful completion of specific project goals and objectives.
Our Project Management Expertise
Ice Corporate delivers a complete range of project management services to help companies address the critical links between customer satisfaction, staff satisfaction, and profitability. Our areas of expertise include:
Improving organisational effectiveness through process re-engineering and work flow design
Enhancing customer service by optimising the service-profit value chain
Implementing strategy through people
Implementing business performance measurement systems
Leadership and Team development
Cultural Change and Change Management
Development of training curricula tailored to your needs
Enhancing Employee Self Service and Management Self Service processes through our unique Work Request and Contract Letter Systems
Some of our most recent project management clients include;
Westpac Bank
State Trustees
Australian Taxation Office
AXA
ANZ Bank
Dennis Family Corporation
Commonwealth Bank
Toyota
AGSM
Macquarie Telecom
Visy Industries
& more


Contact Us
Project Management
Our Project Management Services;
Phone: 0417 313 558