Ice Corporate Consulting delivers a full range of

strategic and operational consulting services

to assist organisations to

improve performance, reduce costs

and increase staff satisfaction.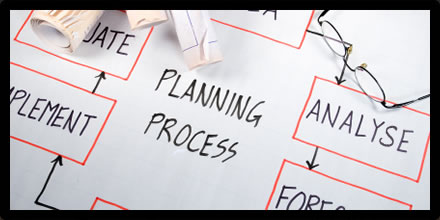 Our Corporate Portfolio
The Ice Corporate Client portfolio is diverse. Ice Corporate has provided management consultancy for some of the most respected companies in their respective fields, covering:
Banking
Manufacturing
Transportation
Finance
Entertainment
Federal Government
Insurance
IT
Telecommunications
Health
Petroleum
Finance
Some of our most recent clients include;
Westpac Bank
State Trustees
Australian Taxation Office
AXA
ANZ Bank
Dennis Family Corporation
Commonwealth Bank
Toyota
AGSM
Macquarie Telecom
Visy Industries
& more
We would be more than happy for you to contact some of our previous Clients to discuss how Ice Corporate helped their business. Contact us for our Clients' details.
Contact Us
Client Portfolio
Some of our recent clients include;